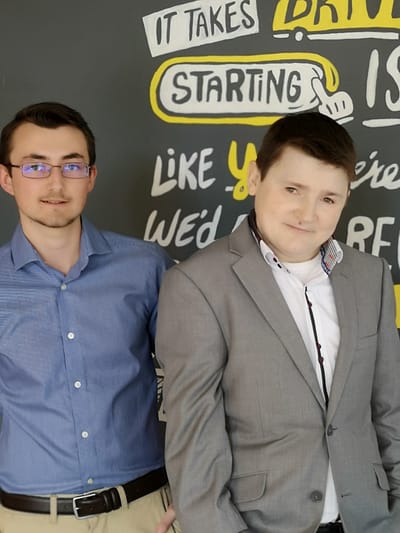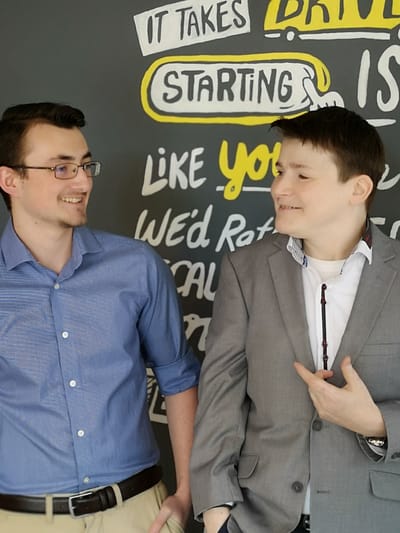 Cornerstone Visuals is a high-end architectural visualization company, with unique and engaging visual style.
Our visualizations give voice to yet un-built architecture.
We see our role as design communication professionals with strong architecture background,
tasked with clearly translating conceptual architectural designs into captivating and engaging imagery.
We believe it is our purpose to passionately illustrate our client's design and vision
while providing a reassuring level of comfort and dependability.

While architectural visualization is a modern medium, we are constantly inspired by our heroes from the past.
Our principles are defined through our studies of classical art and cinematography.
We believe learning from great works of the past can inform our vision of the future and provide an unparalleled experience to our clients.